MECHANICAL ANALYSIS SERVICES:
In our company, NASTRAN software is used for analyzing mechanical designs. Kinematic analyses of moving mechanisms can be conducted using dynamic modeling software. Completed parts and equipment designs can be analyzed for their strength under different forces, pressures, and temperatures.
With our expert and experienced team, we provide mechanical design services for all sectors that manufacture their own products. Using Computer-Aided Design (CAD) software, the 3D models or 2D technical drawings of the part to be manufactured are created, considering production conditions.
In mechanical design processes, the product's material selection, assembly connections, operating tolerances, boundary conditions, and quality control requirements are established in a computer environment. In the mechanical design process, unlike the concept design process, the goal is to rapidly prepare the designed product for production, taking manufacturing and acceptance conditions into account.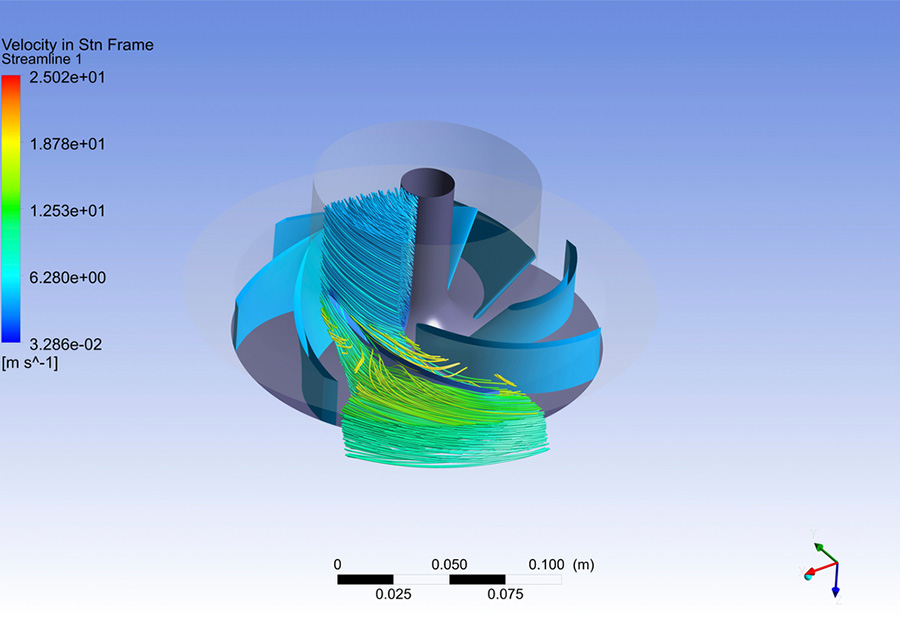 CFD analyses are performed using the Simcenter STAR-CCM+ software. In this context, analyses of phase change, momentum, heat, and mass transfer are conducted in multi-component and multi-phase fluids at high temperatures and supersonic speeds. Additionally, user codes are developed to model reactions within the same flow.
For customers who request it, simulations of various parameters such as heating under operational conditions, pressure drop, and friction loads within the fluid are carried out. These analyses generate solutions and recommendations for their designs or products.