In 2005, we were established as a technical consultancy firm with a 5-year retirement insurance policy that was cashed out. In 2006, we executed the designs of disposal systems for the only Ammunition Separation and Disposal facility in Türkiye, and we started gaining recognition at international disarmament meetings.
In 2009, we successfully managed to sell our first original disposal system to the international market. Since 2010, apart from disposal systems, we have been producing specialized test equipment for the defense industry and original products that can operate in extreme conditions.
Our innovative efforts in the field of recycling have been rewarded with patented inventions and excellence awards. As an engineering company that develops projects for recycling, disposal, and customers' specific purposes, we offer turnkey solutions that encompass all stages, from the design and production of the products and systems to installation, commissioning, user training, and maintenance.
Since our establishment, we have embraced innovation and originality as fundamental starting points. Our business strategy revolves around transforming our customers' needs and problems into solvable challenges, designing systems that meet their concrete and potential expectations, and delivering them in operational condition.
M-D2 Engineering considers the necessary criteria for sustainable development in all processes, from problem definition to system delivery.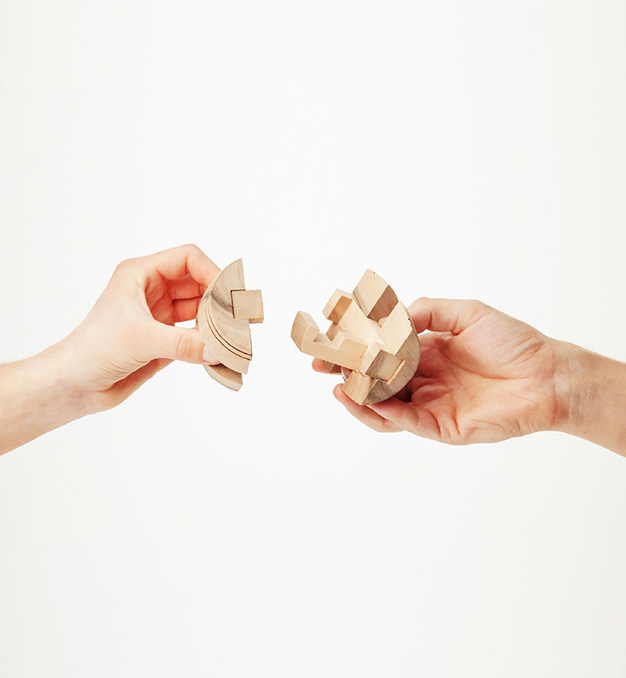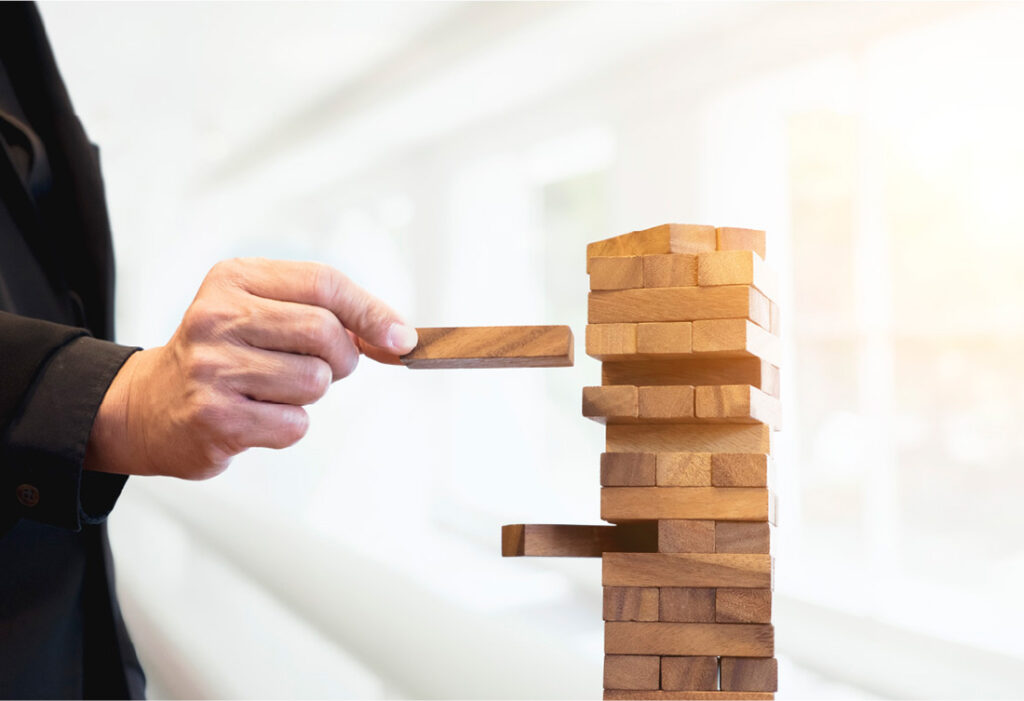 Our vision is to produce unique products and technologies that we can sell in the international market under our own brand, through our knowledge infrastructure and our R&D efforts. We aim to be recognized as a company that achieves technological advancements worldwide through the innovations we create.
Our mission is to establish the missing system technology infrastructure in the fields of chemical recovery/recycling and disposal for the defense industry, develop new technologies, and transform them into original products.
We aim to develop, design, and produce unique products for specialized equipment and test systems needed in the defense industry.
Technological Forelook: We operate with the goal of staying up-to-date with the entire world by continuously tracking technological developments in the industry. We prioritize innovation and research and integrate the latest technologies into our projects.
Knowledge Sharing and Best Service: We aim to provide the best service by sharing our knowledge and experience with our customers. We are open to collaboration and communication, keeping customer satisfaction at the forefront.
Error-Free and On-Time Delivery: We take care to complete our tasks error-free and within the specified timeframe. Focusing on quality, we work to meet our customers' expectations.
Continuous Improvement: We engage in continuous improvement to enhance process and quality efficiency. By evaluating feedback, we optimize our processes and strive to develop more effective solutions.
Sustainability and Employee Satisfaction: We consider sustainability principles when making decisions. Prioritizing employee satisfaction and well-being, we offer fair working conditions and development opportunities. Working with a team spirit, we value and support the contribution of each employee.